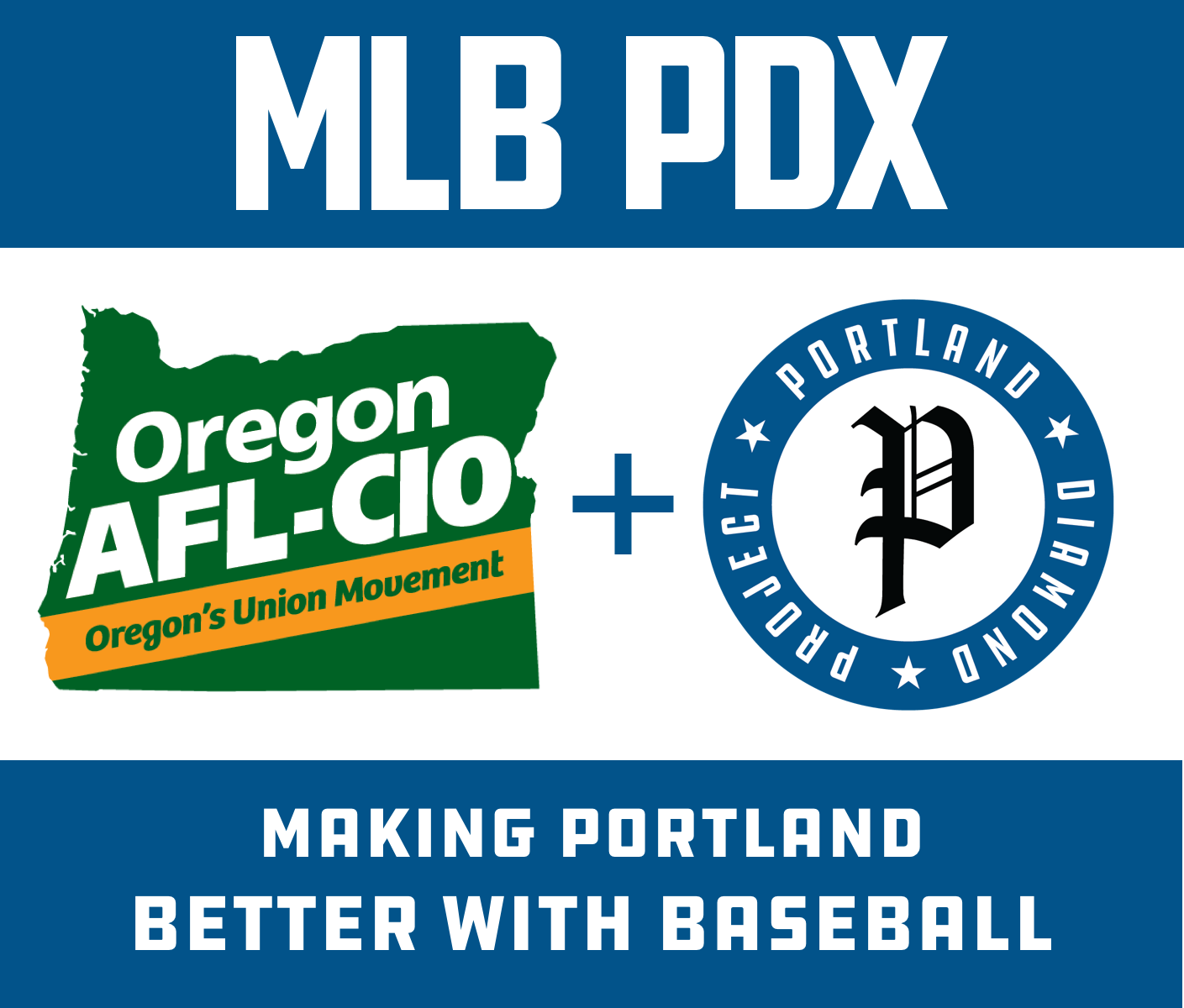 PDP and AFL-CIO Labor Harmony Agreement
Portland Diamond Project is proud to partner with Oregon's unions to ensure that Portland is better with baseball and that baseball is better with our labor community.
Learn More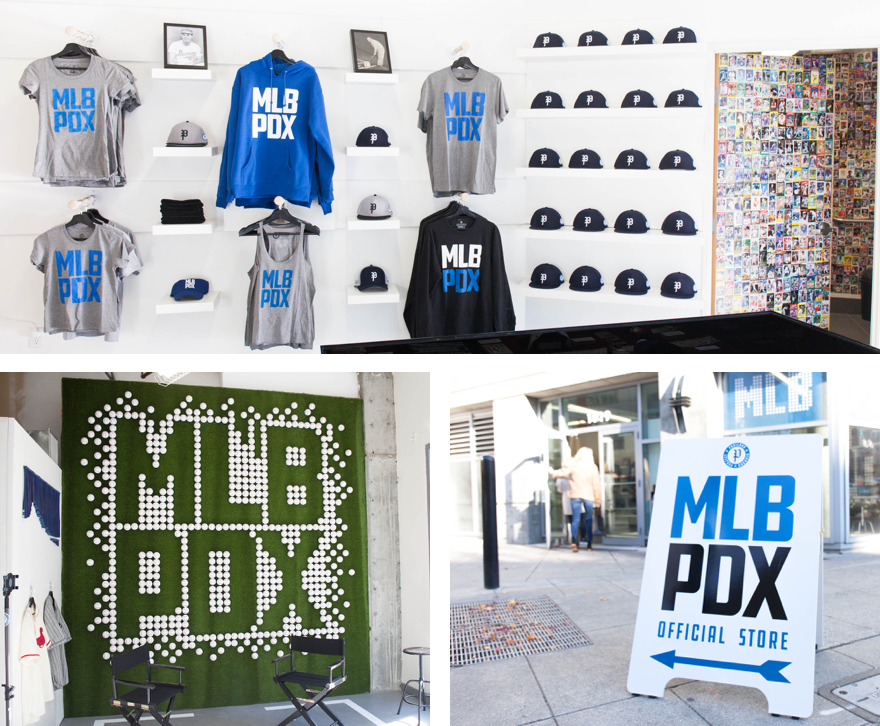 Portland Diamond Clubhouse
Shop. See. Share. Experience MLB to PDX. Located at 1919 SW Morrison Street, across from Providence Park.
Or Shop Online
THE VISION
Bringing MLB and a new ballpark to Portland is a major undertaking. Our effort is rooted in listening to business and community leaders, building great partnerships and working together to make this a win for the entire city. Here's our vision for MLB in Portland.
Provide a catalyst for workforce housing around the ballpark.
Provide a boost in local employment, investment and tax base.
Promote a vital, sustainable and walkable ballpark district.
Build an iconic ballpark that enhances the cityscape.
Revive Portland's rich baseball history.